Portsmouth Fire Fighters Toy Bank
Help make a child's Christmas special!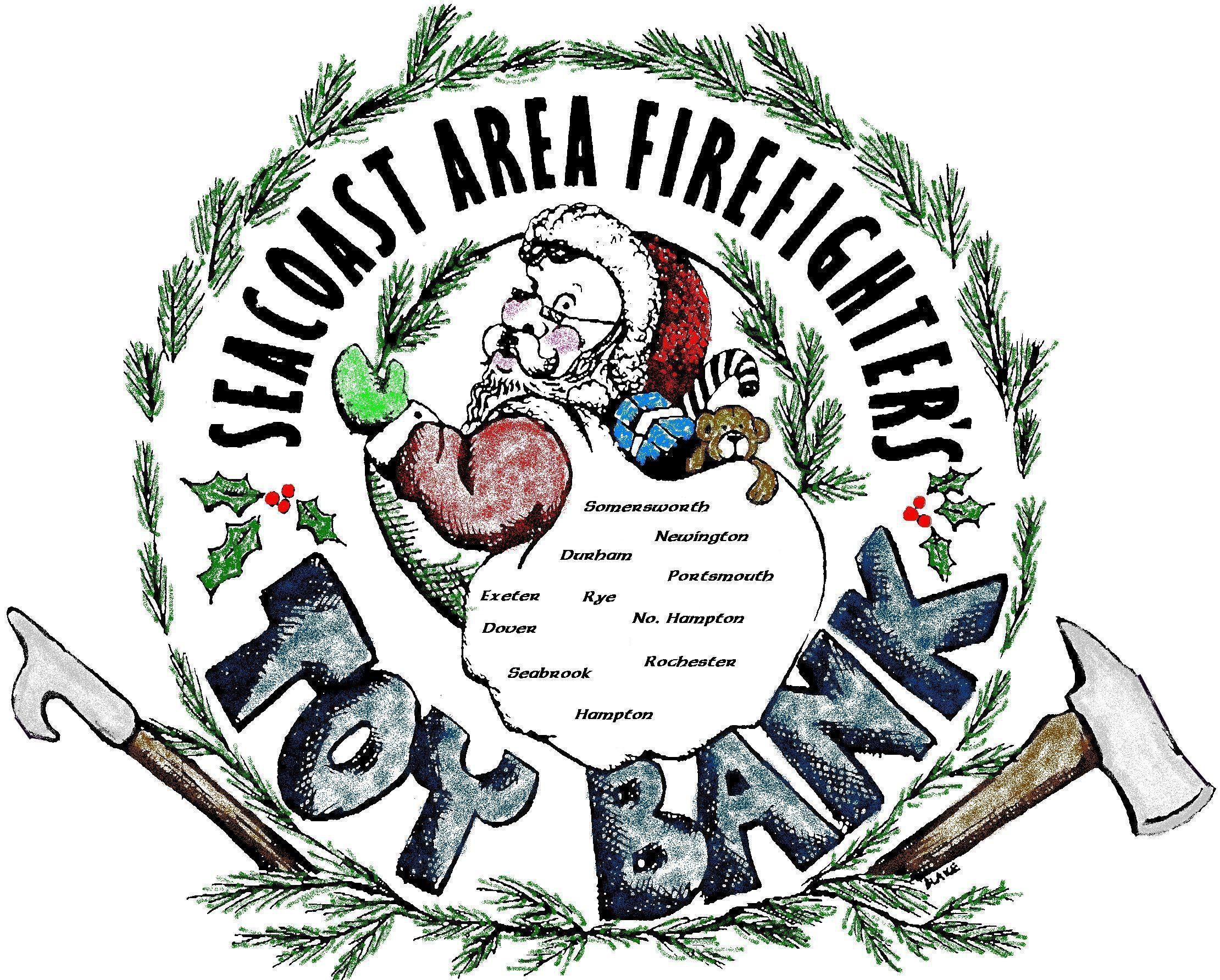 Many families are struggling, some cannot afford to give their children anything. With your generosity we can provide another area child with a special Christmas.
Please Donate it is simple and will help hundreds of children in the community.
Toy Drop Locations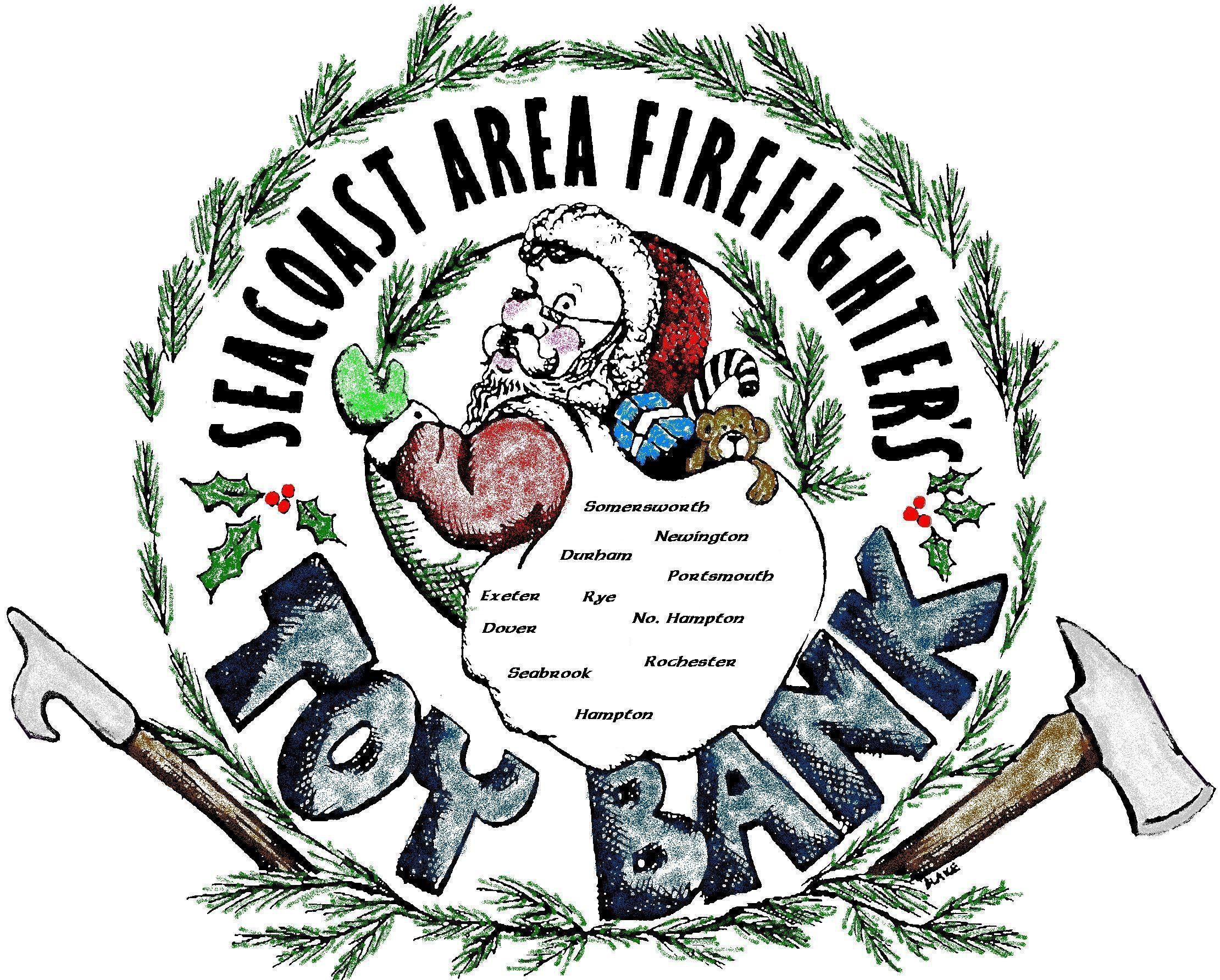 Portsmouth Area Toy Drop Locations
Station 1 - 170 Court Street
Station 2 - 3010 Lafayette Road
Station 3 - 126 International Drive
Great Bay Crossfit- 32 Shattuck Way
Provident Bank - 21 Daniel St
Patriots Park Apartments - 2 Freedom Circle
G Willikers! - 13 Market Street
Seacoast YMCA - 550 Peverly Hill Rd
Direct Capital CTI - 155 Commerce Way
Community Campus - 100 Campus Drive
Portsmouth Regional Hospital - 333 Borthwick Ave
Page Last Updated: Nov 25, 2015 (06:40:29)