About us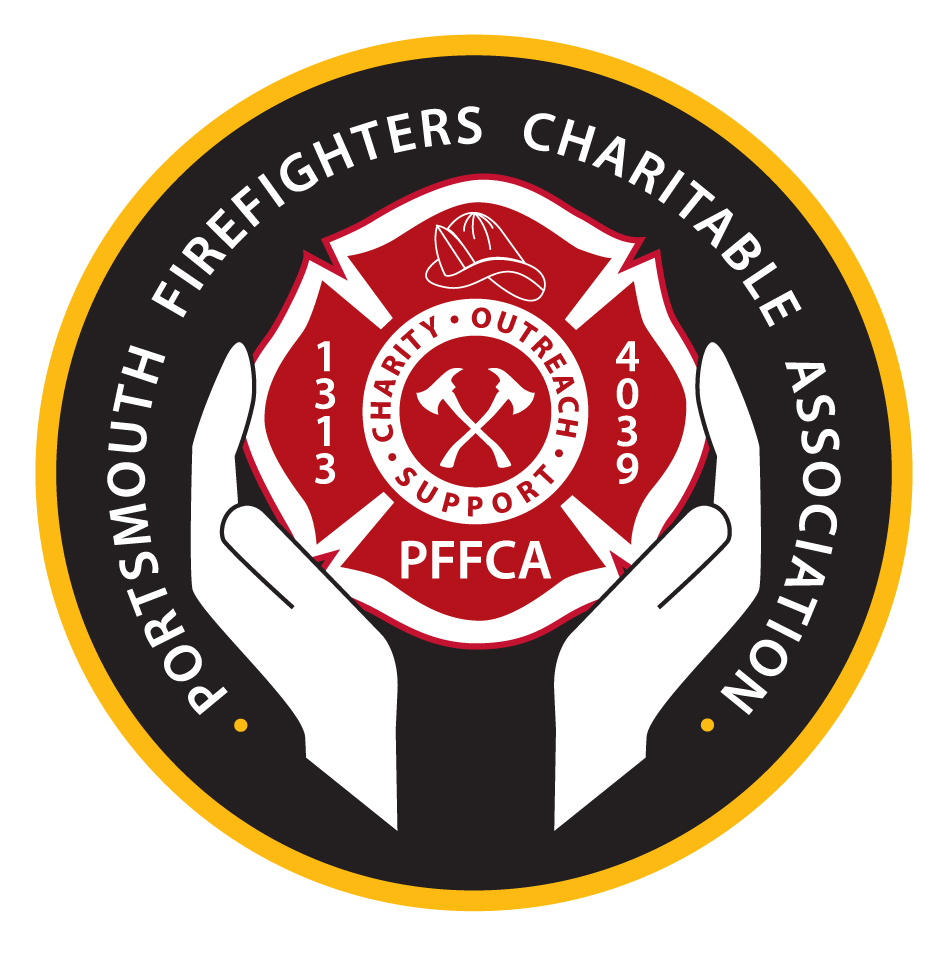 The Portsmouth Fire Fighters Charitable Association was established as the Firefighters Relief fund many years ago. The fund was established to assist injured and sick firefighters, family members and other citizens when they needed a helping hand. The association has changed over the years to a charity that focuses on doing good things for good people when they are down on their luck and need a hand.
The association's growth was in part due to the bravery of one woman that we proudly call sister. Sarah Fox, a ten-year veteran of the department fought breast ca
ncer for over four years, on December 9, 2011 she lost her battle with cancer. Following Sarah's battle we were once again faced by cancer when Jeff Bokum our brother was struck with a rare cancer. Jeff lost his battle to cancer on May 30, 2012.
The association is part of the statewide Cancer Awareness program in New Hampshire. Changing the way firefighters face health and safety has become a part of the association's mission.
We also give in many other ways, from firefighters fighting cancer or life threatening illnesses like Sarah and Jeff to young children at Christmas when their families don't have the money for toys. We host blood drives for the American Red Cross and lend a hand to those in need in our community when they are struggling. As Firefighters we watch out for the community and help both on duty and off.
Page Last Updated: Jan 28, 2013 (12:02:58)