Cancer Awareness T-Shirts
2015 Cancer awareness shirts are now available online.
After several days of rapid sales we sold out of shirts early. We have an order on the way and want to offer them for sale via the web site. These are ring spun cotton shirts made right here in the USA by Union workers. The profits from the shirts will benefit the Komen for a cure foundation and the Firefighter Cancer Support Network. Please join us in supporting two great organizations working to extinguish cancer.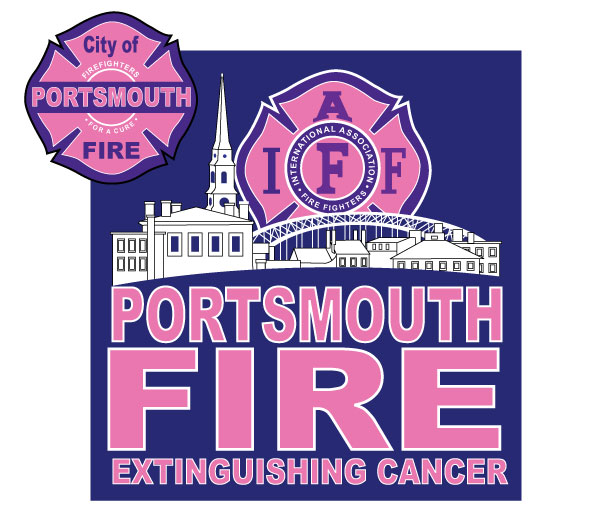 | | | |
| --- | --- | --- |
| Short Sleeve T-Shirt | Long Sleeve T-Shirt | Hoodie Sweat Shirt |
For information about who the shirt sales are benefiting please visit their web sites below.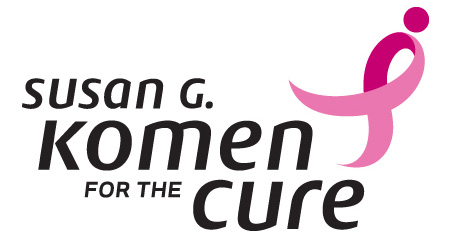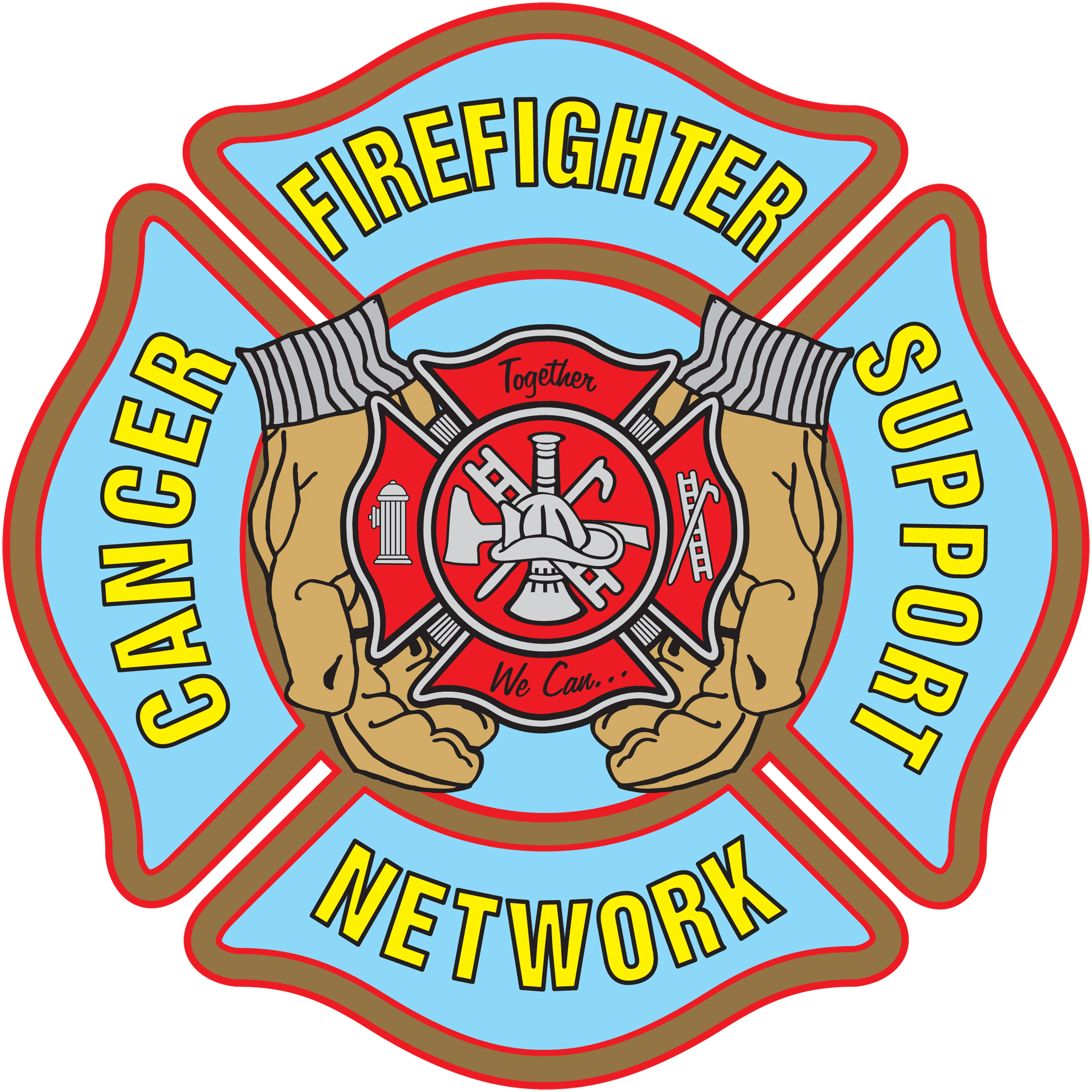 | | | |
| --- | --- | --- |
| | | |
| | | |
| | | |
Hampton Firefighters Cancer Fund
Help us support a brother fighting a battle. You have cancer is not something anyone wants to hear, particular when they are young and expecting a child in a few months. Kyle is a local firefighter that had this happen. We are supporting the brothers and sisters in Hampton as they work to help Kyle and his family through this challenging time.
Please feel free to make donations at the

Hampton Fire Department, 140 Winnacunnet Road or mailed to Professional Firefighters of Hampton, PO Box 118, Hampton, NH 03843. The PFFCA is helping with this effort and has set up a fund for the brothers and sisters in Hamptonso please make the checks payable to PFFCA and note Hampton Firefighters Cancer Fund.
Donations can also be made here:
---
Here is an upcoming event to support Kyle and the brothers in Hampton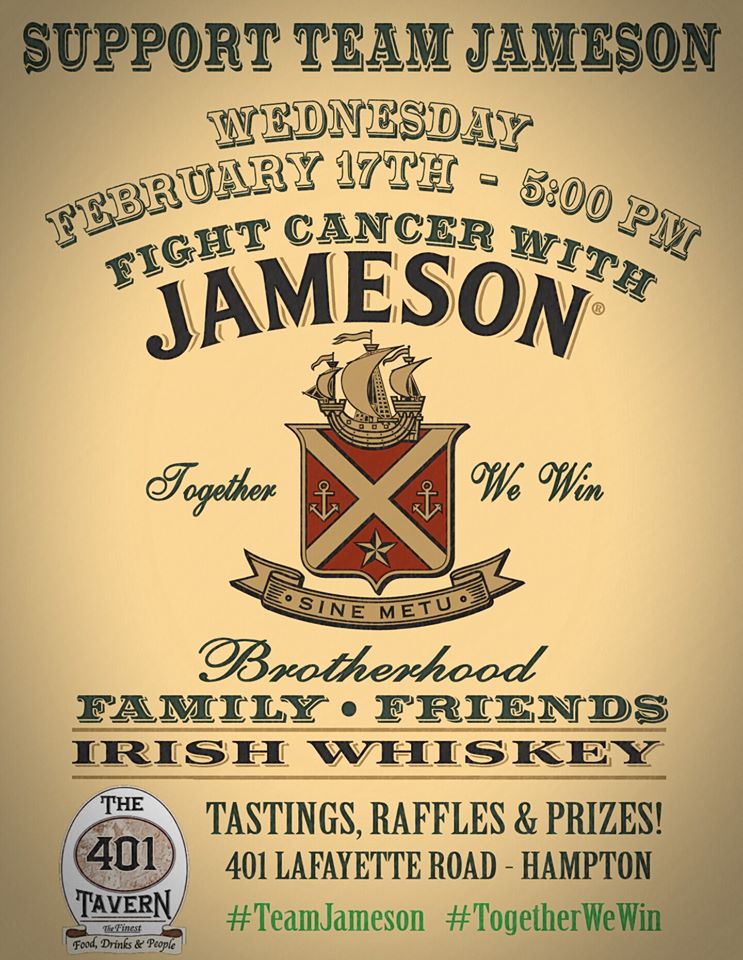 Kyle Jameson saw his doctor for a routine physical. The lymphoma they detected took everyone by surprise. It's not typical of healthy young men. They soon realized it was due to the exposure to multiple toxins from fighting fires. Watch this video produced by the NFFF:
Looking for a way to donate? Shop at Amazon Smile and Amazon will donate .5% of the sale to the PFFCA.....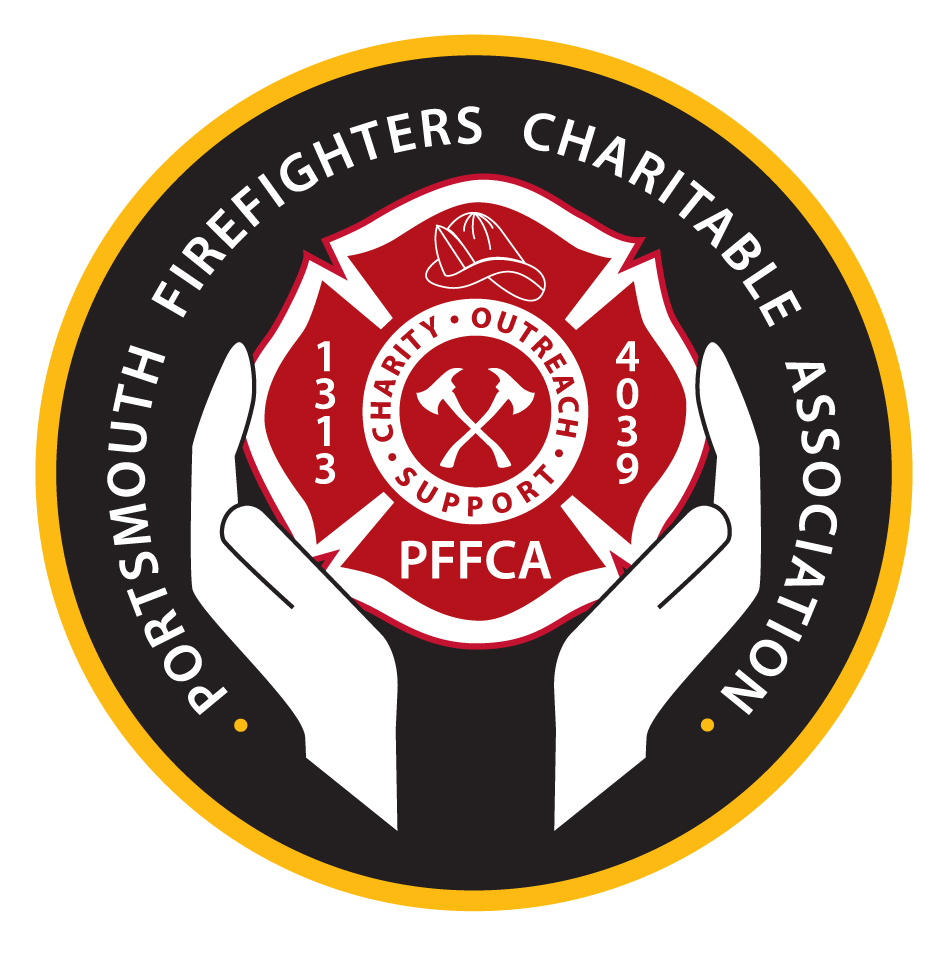 Designed and Created by our friends at: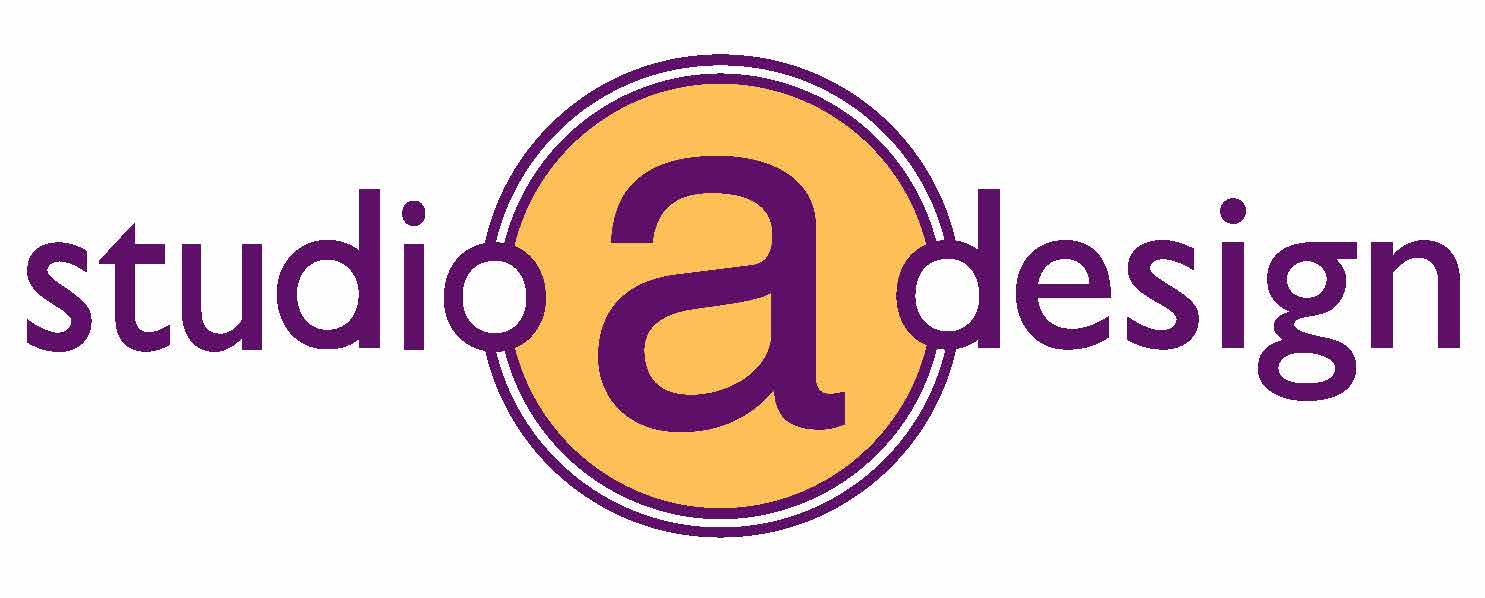 Thank You!